In the adventure recreation business, we are keenly aware of the natural beauty that surrounds us. From time to time, it's good to look back and appreciate the people who helped secure and protect habitats in our country. Arguably the single most important conservationist in the history of the United States is John Muir. Founder of the Sierra Club, his efforts earned him the nickname "Father of the National Parks."
John Muir Discovered Natural Wonders Worth Preserving in the New World
John Muir was born in 1838 in Scotland and immigrated to the US with his family in 1849. After a factory accident left him temporarily blinded in 1867, Muir developed a fresh appreciation for the natural world and set out to walk from Kentucky to Florida. A year later, he visited Yosemite for the first time. He decided to stay, living there for two years in a cabin he built himself. John Muir studied the geology and plant life of the region. He was also one of the first to promote the theory that glaciers had carved out the valley. This opposed the popular view that it was the result of a large earthquake).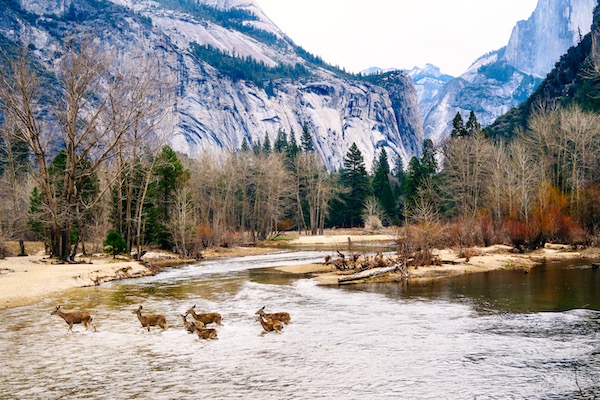 John Muir recognized the importance of areas like Yosemite and the damage done by human-led activities. Activities like sheep herding along with the ineffectiveness of state-level conservation efforts put Yosemite at risk. He lobbied for the area to come under Federal protection. He was rewarded for his efforts with the creation of the Yosemite National Park in 1890. Two years later, he founded the Sierra Club. This was a nonprofit that advocated for creating new national parks and preserving those that already existed.
Before his death in 1914, Muir published more than 300 articles and 12 books on conservation, helping promote a vision of unspoiled nature across the United States. As we and our guests enjoy the natural world around us, we owe a great debt to John Muir for his work in preserving the very best that nature has to offer.
Read more: John James Audubon's "The Birds of America" and Its Lasting Impact