The ever-increasing intensity of the modern world naturally drives a significant number of people to seek solace through travel. Coming out of a global pandemic the need to get away has never been greater. However, how does one choose a destination that also offers a reasonable sense of security?
Ranch vacations, a time-honored tradition since the late 19th century, have always delivered an incredible return on the traveler's investment. This classic experience is perhaps even more desirable now because it brings people into uncrowded and pristine natural environments that allow for immersion in wide-open spaces. Places in which social distancing creates zero hindrances and goes part and parcel with the experience. Moreover, if you are wary of air travel, a ranch vacation matches up perfectly with the great American road trip.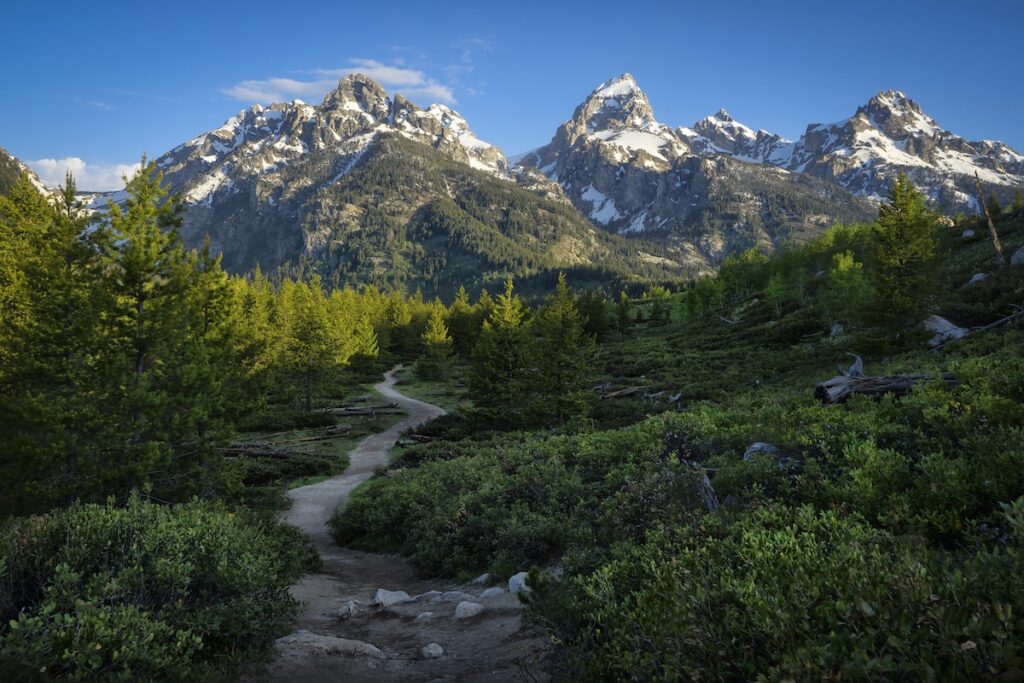 Whether you seek the authenticity of a working ranch, or if total indulgence is your aim, there are hundreds of Dude and Guest Ranches from which to choose. The accommodations and amenities range from the simplicity of a cowboy's bunkhouse all the way to the most luxurious expressions of western elegance. Regardless of your preference for comfort, the adventures on the ranch will often take center stage. While it is true ranch experiences are incomplete without time in the saddle, one can also expect to enjoy fly fishing, hiking, wildlife viewing, shooting sports, river rafting, national parks, spas, and much more. Dining on the ranch is typically very popular with everyone and features menu options that range from delightful backcountry cookouts to the finest rustic cuisine and wine selections available anywhere.
For many, the joy of a ranch vacation far exceeds that of any other. It is not only the exhilaration of coming into contact with cowboy culture and the legends of the American West. It is the personal reward that comes from understanding the hard work and dedication that goes into ranch life. Most of all, it is the deep personal connections guests can make with each other and those who run the ranch. If you are one of the lucky ones, you may find yourself vacationing on a ranch, and your life will be enriched in meaningful ways that stay with you forever.
Want to learn how we can support you?
Schedule your demo today.